Digital Currency and Blockchain Technology
Trade cryptocurrency with confidence
Cryptocurrency has become a new phenomenon in currency exchange and monetary transactions. A new revenue-generating business model comes with challenges in regulatory reporting and financial transparency for crypto assets. With a unique business, it is important to integrate an FP&A infrastructure that can adapt to sudden changes.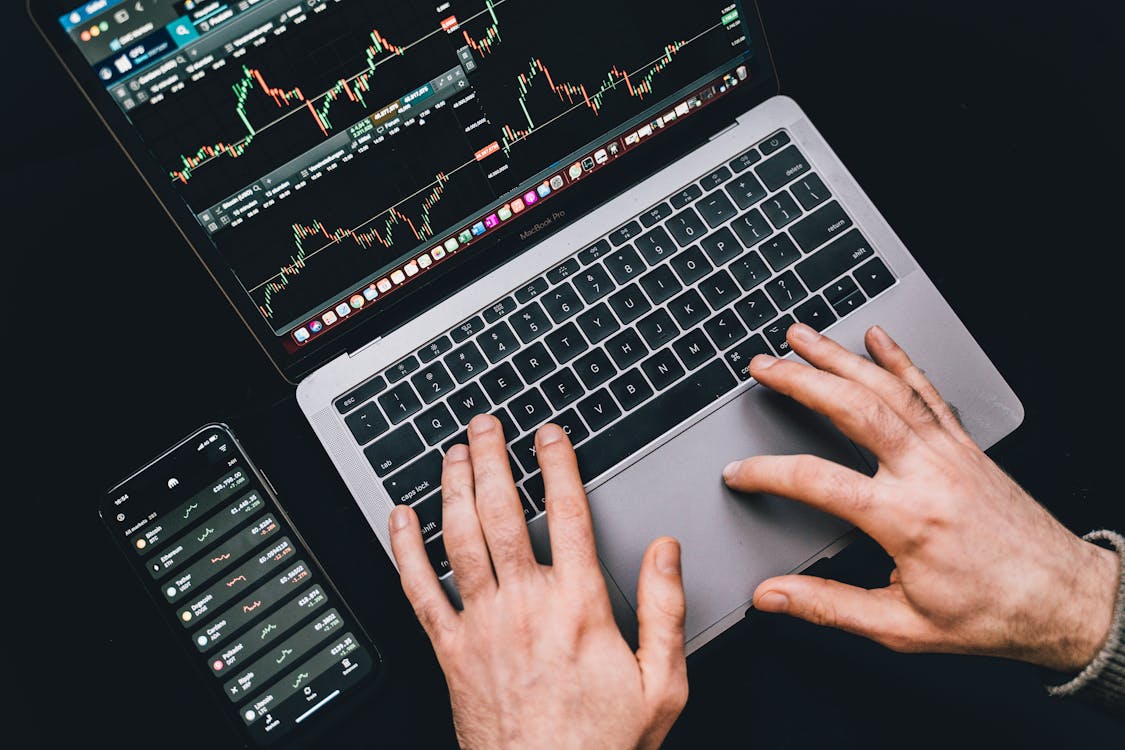 Aggregate the performance of each coin in real-time
Without a dedicated planning process and system, the FP&A team has the challenge of closing month-end books and approving new budgets. At ProLytics, we help organizations to improve their workflow and systems to generate a robust revenue stream.
Create a reliable and precise planning process
Finance teams are often working on disconnected workflows. Bridge your organization's crypto platform and source data to cut down the data consolidations process and handle multiple revenue complexities such as trades and commissions.
Here are the following organization(s) we worked with on their Finance Planning and Reporting solution.
Enhance your financial reporting
We help ensure that your team is well-equipped and prepared to execute new planning processes and reporting functions in order to position your organization for growth.
Suited for Unique Requirements of a Digital Currency Enterprise
Our team has designed and implemented financial solutions in the following functions. Be ready to tackle the challenges as a Cryptocurrency enterprise
ProLytics Consulting Group is a business and technology consulting firm that specializes in the areas of Enterprise Performance Management and Financial Business Intelligence Analytics. Our focus is on consulting, development, implementation, upgrades, support, and training with today's industry-leading technology partners: Vena Solutions, Prophix, Thomson Reuter Elite, and Microsoft Silver Data Analytics. 
We understand and value that each company is unique, and are committed to working closely with each customer to find and deliver value-added technology solutions that solve their one-of-a-kind challenges.
Work with ProLytics Today