Solutions for Higher Education Institutions
Monitor Your Campus Resources and Spending
Every school year, there are never-ending flow of operating costs and revenue streams for your institution. Streamline your financial and operational processes with an FP&A solution that's designed to help you spend less time on managing budgets and more time developing innovative learning experiences.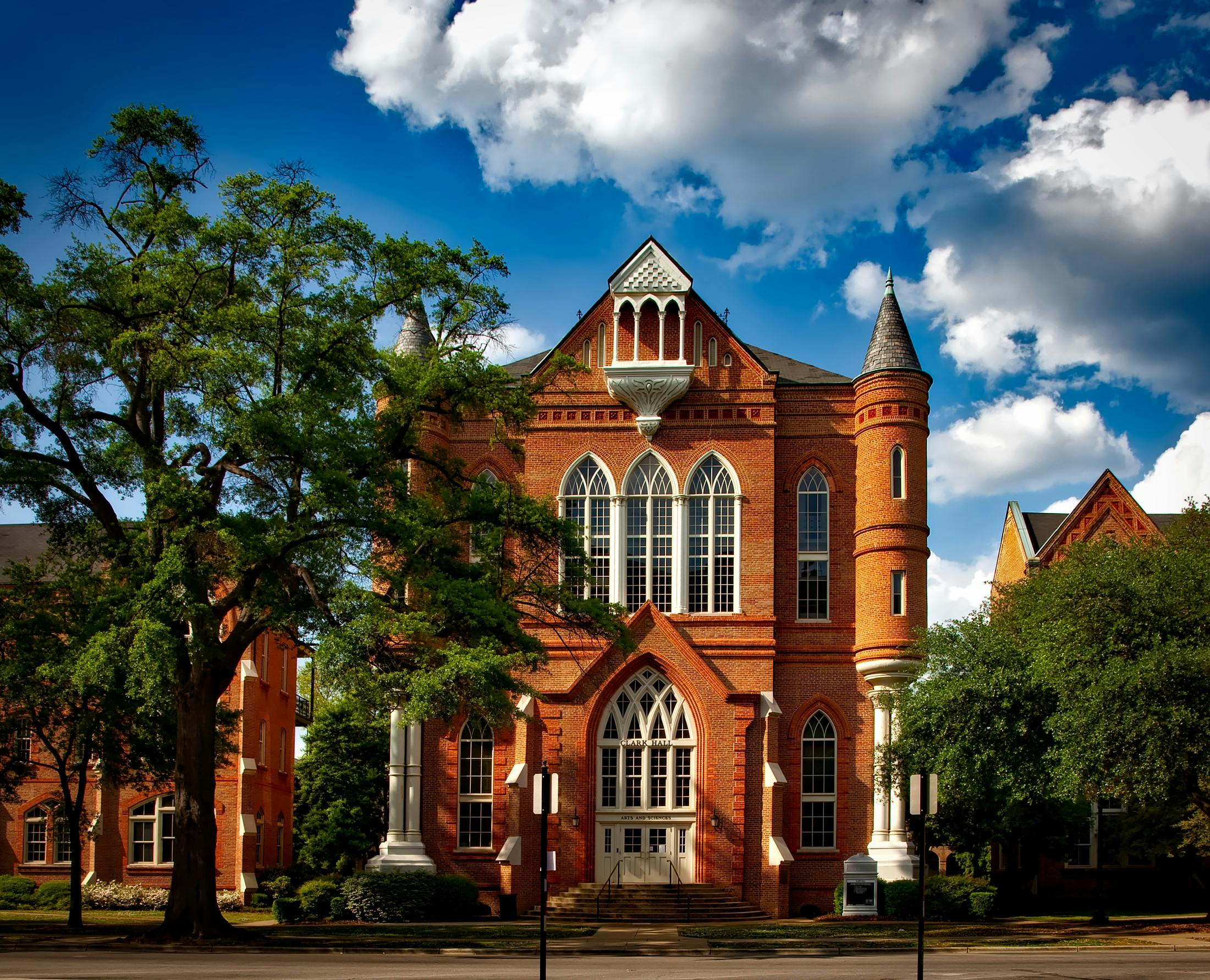 Doing it all in one place: Budgeting, Forecasting, and Reporting
Collaborative and Intuitive with your School's Office of Finance
KPIs and Metrics that Matter for Higher Education
Integrate Student and Faculty Data for Accurate Planning
Migrate your current processes for a modern, fully supported planning and reporting tool. Working with ProLytics, our team will help you tap into data insights from your dashboards to keep track of your firm's real-time profitability and more.
Time-Saving Financial Planning
ProLytics provides detailed budgeting and forecasting, scenario modeling, financial and management reporting, and dashboarding. These are some of the planning processes that we can help implement:
Our team has worked with institutions on their very own and unique Educational Finance Planning and Reporting solution.
ProLytics Consulting Group is a business and technology consulting firm that specializes in the areas of Enterprise Performance Management and Financial Business Intelligence Analytics. Our focus is on consulting, development, implementation, upgrades, support, and training with today's industry-leading technology partners: Vena Solutions, Prophix, Thomson Reuter Elite, and Microsoft Silver Data Analytics. 
We understand and value that each company is unique, and are committed to working closely with each customer to find and deliver value-added technology solutions that solve their one-of-a-kind challenges.
Work with ProLytics Today