Undertaking a Software Implementation
When deploying a new FP&A software, our expert-led implementation will ensure that your project is going smoothly and according to budgeted time and costs. We will help your team realize all the benefits the software is able to deliver and offer. Automate your financial processes to speed up workflow within the Office of Finance.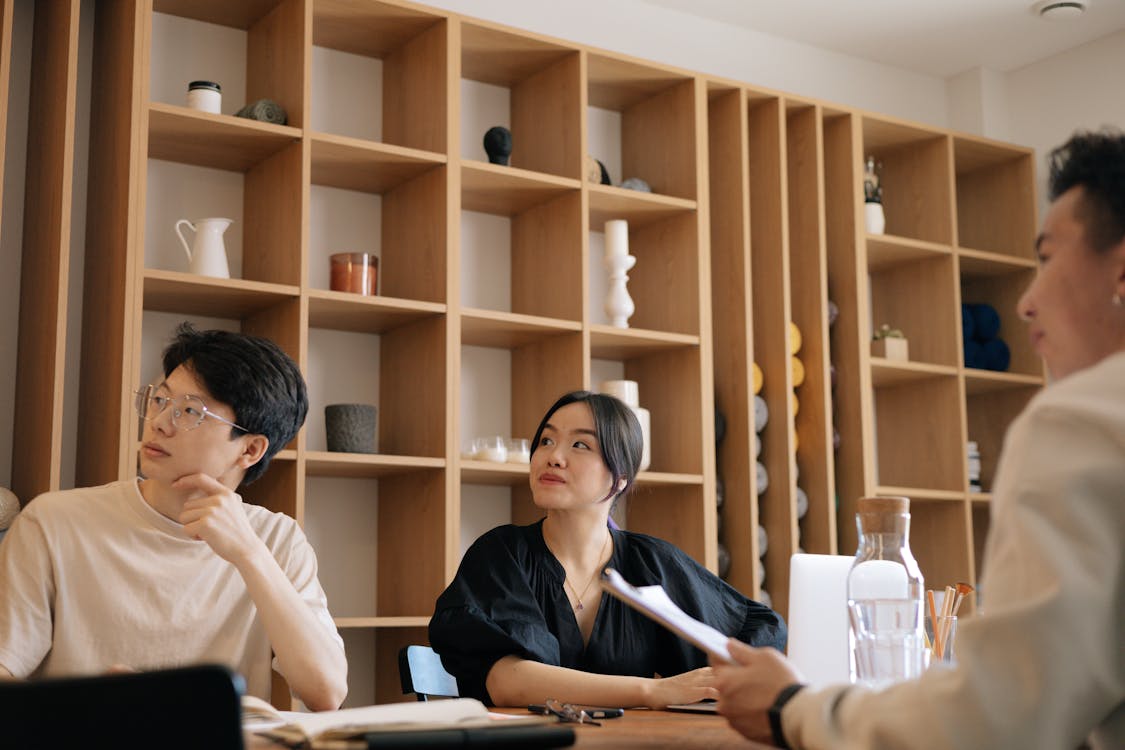 Project Implementation Approach
See a brief overview of our Implementation Approach for designing your FP&A solution and project:
Gather technical and business requirements and success criteria at specific milestones.
Create the right environment for your solution by ensuring your existing data, permission levels, financial models, calculations, and templates are designed to integrate smoothly onto the new system.
Identify the roles and responsibilities of the project. Build a collaborative project plan between the ProLytics team and the client side to ensure successful delivery.
Review the plan and rollout of the solution. Determine the best timeline and schedule that prioritizes each stage for the administrators and all finance and non-finance end users.
Through sprint testing, check to ensure the solution is intuitive and easy to use for your business users and ultimately corresponds to your success criteria and business requirements.
Once everything is ready to go and end users are trained, our team will assist you throughout the deployment of the solution to make sure your transition to the new system is as smooth and easy as possible.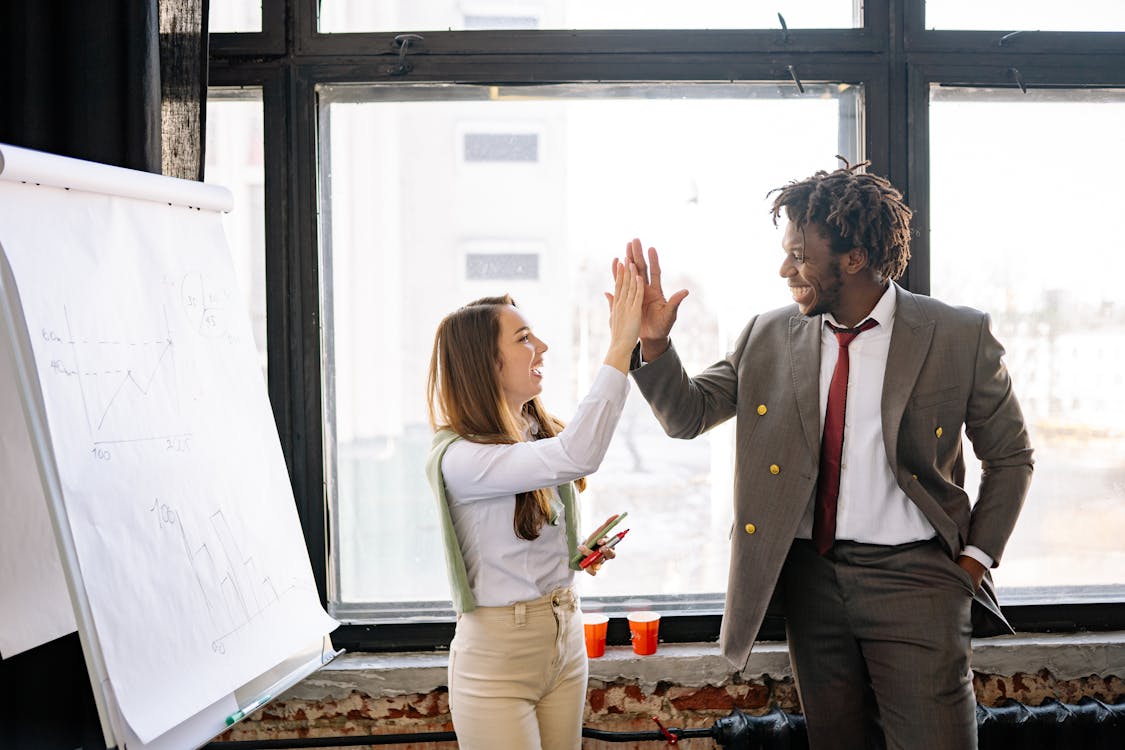 At ProLytics, our team ensures that your implementation will be successful and reach your business' future potential. From start to finish, we are there to respond to questions and resolve issues and requests brought up across all user groups and business functions.
Solutions Design & Project Implementation
Our goal is to help businesses grow and find areas of opportunities for them. Our Solutions Advisors will help you get started by assessing your goals and current system to provide the best recommendations to implement and deploy your new system.
Other Solutions from ProLytics
Financial Business Intelligence Analysis
Incorporating of analytics, queries, visualizations, and reporting tools, Financial Business Intelligence (BI) Analysis enable enterprises to drive profitability, increase operational efficiency, and gain an edge over its competitors.
Enterprise Performance Management
Enterprise Performance Management (EPM) is the central management tasks of a business. It describes methods and solutions that help business users manage strategy and financial health against various financial goals.​