Maintain a Healthy FP&A Function
At the end of the day, it does not matter how great your business and financial analysts are if the data and systems they are operating on are inaccurate and out of date. It is vital that your system continues to run smoothly and accurately to provide you with the greatest value.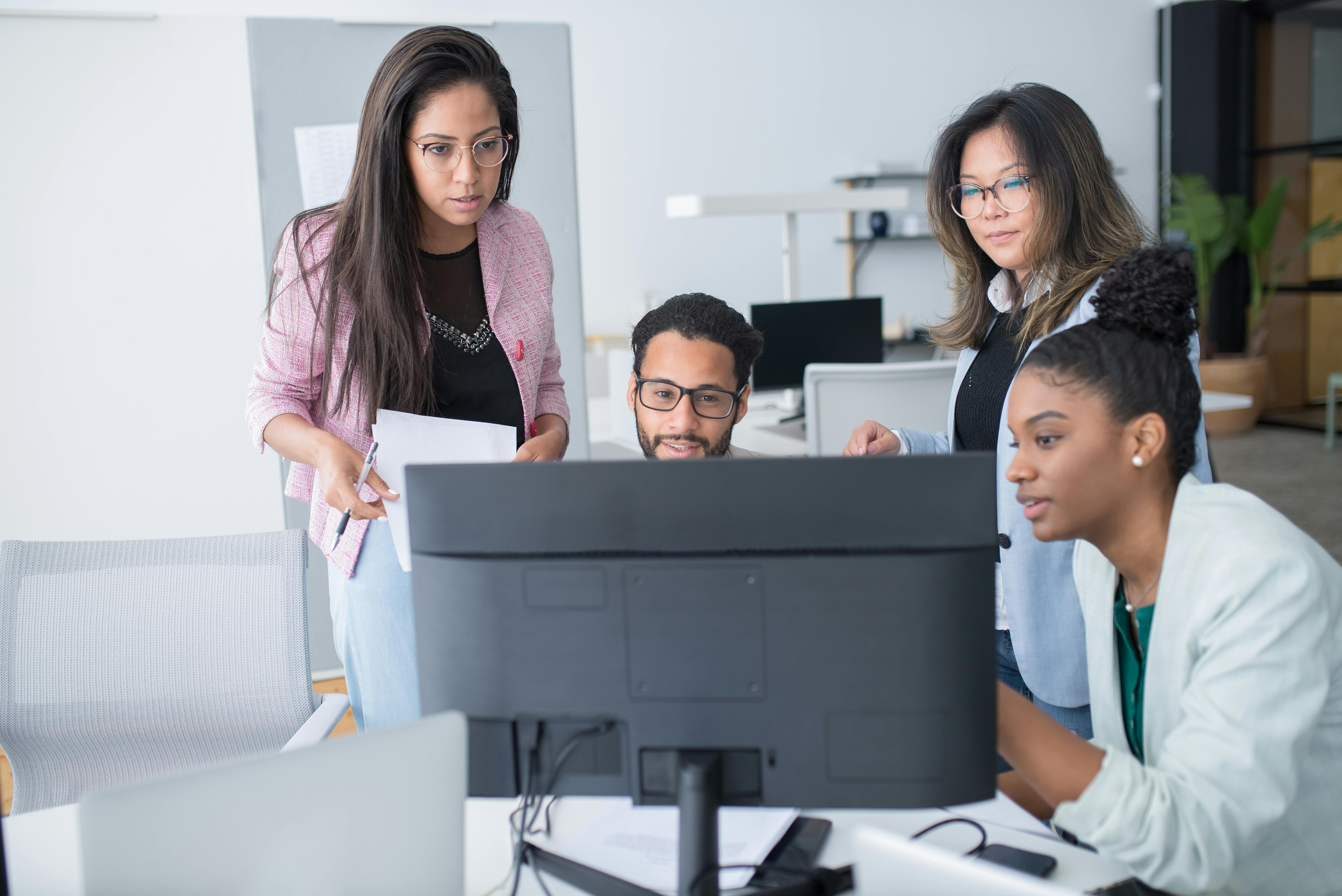 Identifying areas for optimization
The Office of Finance is the bloodline for any growth-oriented business. Optimizing your Financial Planning and Analysis processes requires time and careful organization to ensure quality and timely insights into the business.
Impact of ineffective FP&A function
Even after your new system is fully integrated with your FP&A environment, there's always room to grow and become more efficient than your competitors.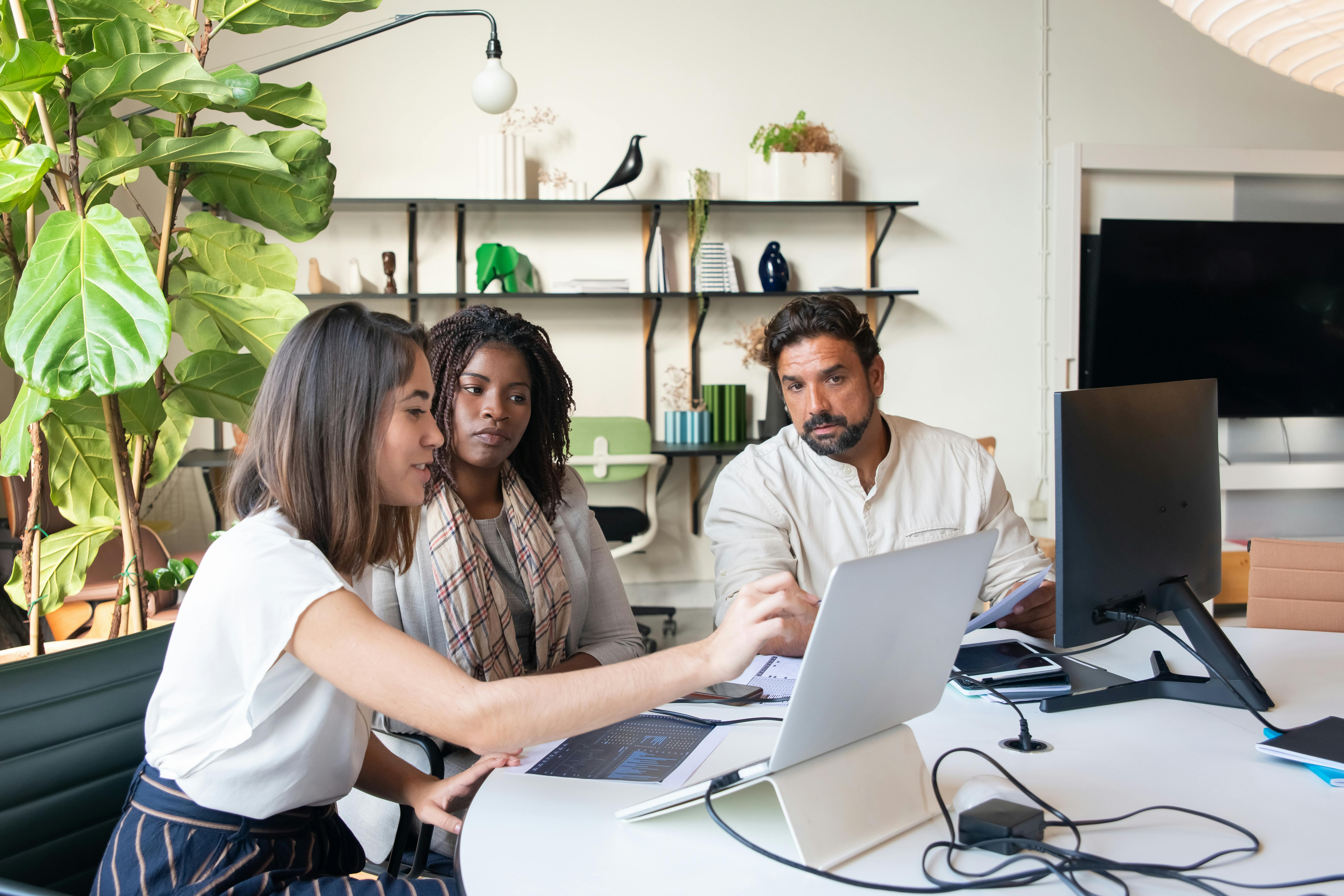 After a Systems Optimization session, you will begin to notice the following benefits:
Schedule a solution audit today
With a quick walkthrough of your existing system, our experts will do a check-up, review its overall performance and provide our best recommendations to better improve your FP&A function. Speak with one of our advisors about your goals and possible areas of improvement for the Office of Finance.
Our goal is to help businesses grow and find areas of opportunities for them. Our Solutions Advisors will help you get started by assessing your goals and current system to provide the best recommendations to enhance your FP&A function.
Other Solutions from ProLytics
Sales Performance Management
Sales Performance Management (SPM) is an approach to plan, manage, and analyze sales performance to optimize revenue. It is a tool for organizations to improve decision making, incentive compensation, quota and sales productivity.
Looking for a knowledgeable team to manage your implementation project and more? At ProLytics, our dedicated team of experts and consultants is committed to bringing a more efficient and effective FP&A function to your finance organization.