Maximize the value of your financial system
Are you noticing delays and slow-downs in your budgeting, forecasting, and reporting processes? At ProLytics, we deliver solution designs to enterprises of all sizes to help automate and regulate the FP&A process. Take a look at the ways and services we offer to assist in and improve system efficiency, agility, and speed for the Office of Finance.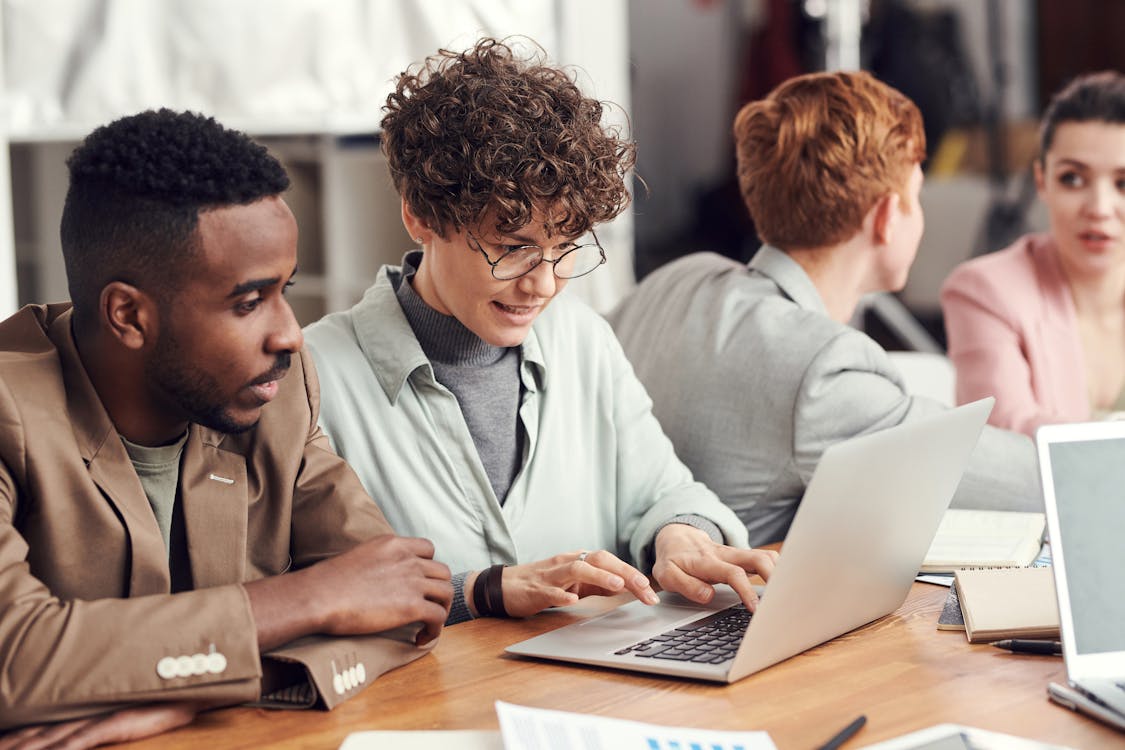 1. On-going Support
Get support for your system while focusing on other tasks in the Office of Finance and reporting processes.
2. Maintenance of templates and reporting processes
Maintain and update your existing templates and reporting packages to scale alongside your FP&A team's current requirements and goals.
3. Performance Analysis
Tune up the performance of your system as over time it may begin to slow down and the process stops working efficiently.
4. Add New Modules and Phases
Expand your solution by adding new dimensionalities, cubes, data load processes, calculations, templates, and reports.
5. Data Integration
Integrate your existing data loads or new data sources into your current FP&A system.
Not sure if your system was properly implemented or updated over the years? Or wondering if it is functioning at the optimal level for your day-to-day business operations? Speak with one of our experts today to get started on a full audit of your existing systems.
6. System Version Updates
Stay ahead with the latest version to ensure your system continues to be compatible with Excel and other database technologies and to extend its years of usage.
7. Server Migrations & New Installations
Transfer your current environment onto new servers with ease. We also perform fresh installs of the software into the servers.
8. Admin and End-User Training
Our experts can provide customized training and enablement sessions to ramp up your FP&A staff and their skillsets.
9. Upgrade your Data Models
We will assist your team in updating and creating new dimensions, hierarchies, and cube calculations for your models.
10. Systems Audit and Optimization
Re-evaluate your current processes and re-engineer your system to ensure it is working as required and at its optimal level.
11. Migrate your Solution to Another Platform
Our experts will make your transition from your existing system to the new software as seamless as possible.