Admin and Power User Training
Power BI Training and Enablement
Empower your organization with Power BI training to help drive strategic actions and decisions.
From Industry Best Practices
In our Power BI training sessions, allow business analysts to learn and be equipped with the necessary skills and industry best practices to architect powerful visuals and interactive dashboard reports. 
Tell an effective financial story by drawing meaningful insights from business data. We offer and cover training topics from an Introduction to Power BI to building complex reporting components, including data models, dimensionalities, filters, and more.
A Possible Roadmap and Expectations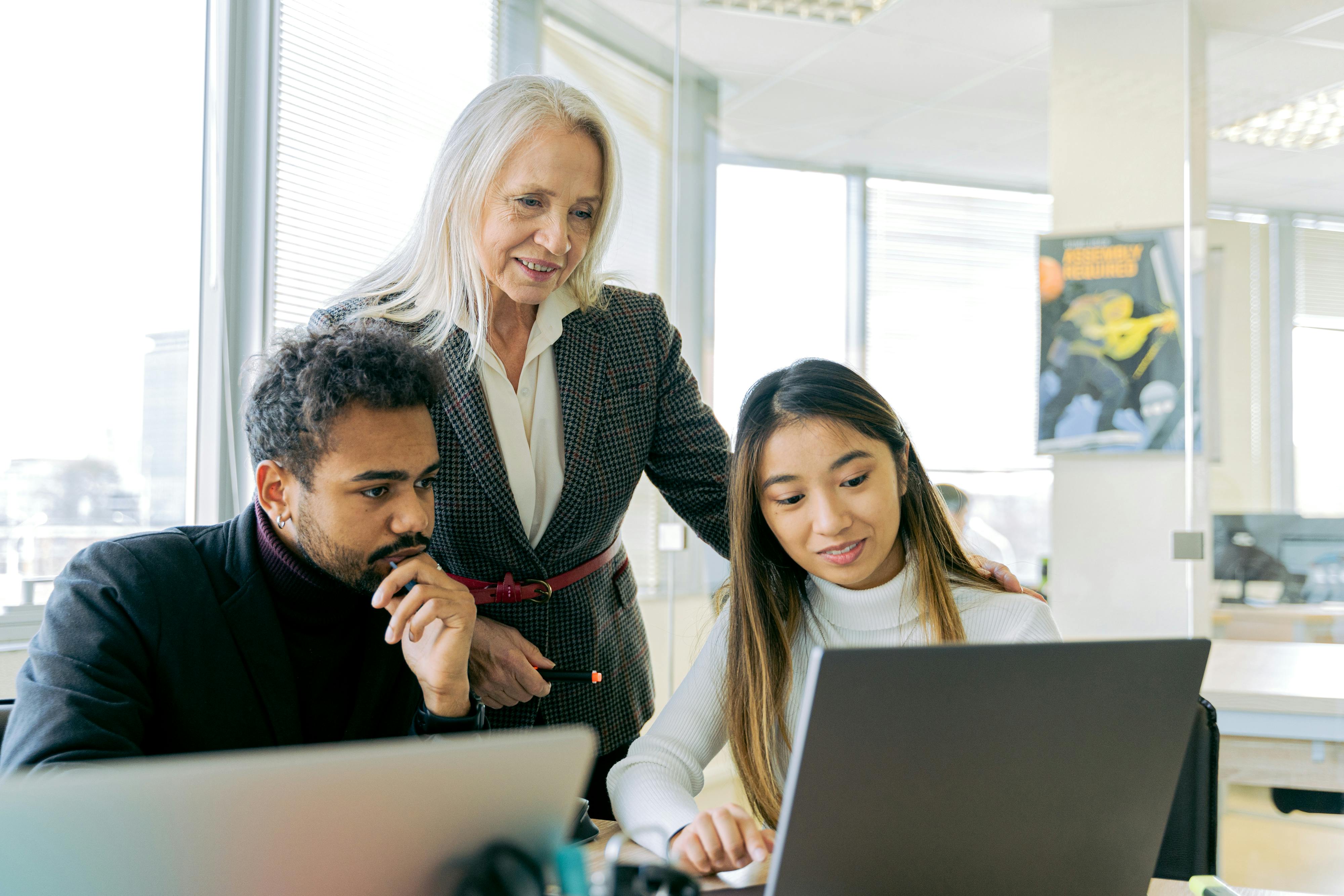 Who this course is developed for
Build a customized training module that best suits your team's needs and, where you get to decide how the sessions are run. Our team will create personalized exercises and teach you how to build the dashboards and reports you need. We will walk you through the whole process from draft to publishing your ready-to-go-live projects. 
Secure Your Business Data
Adjust data permission settings to secure your most important business data. We will teach you how to best secure and share your reports to reach your targeted business users like executives, investors and stakeholders.
After going live, our Business Analytics team will continuously provide support and maintenance. We will advise and give recommendations on how to improve your data strategy and solution.
Kickstart Your Power BI Journey