Maximize Your Software Investment
Our dedicated service managers and advisors have comprehensive experience in deploying Financial Planning and Analysis systems for various industries and verticals. Much more than a turnkey solution, we offer a variety of services that is flexible to your enterprise's requirements and needs.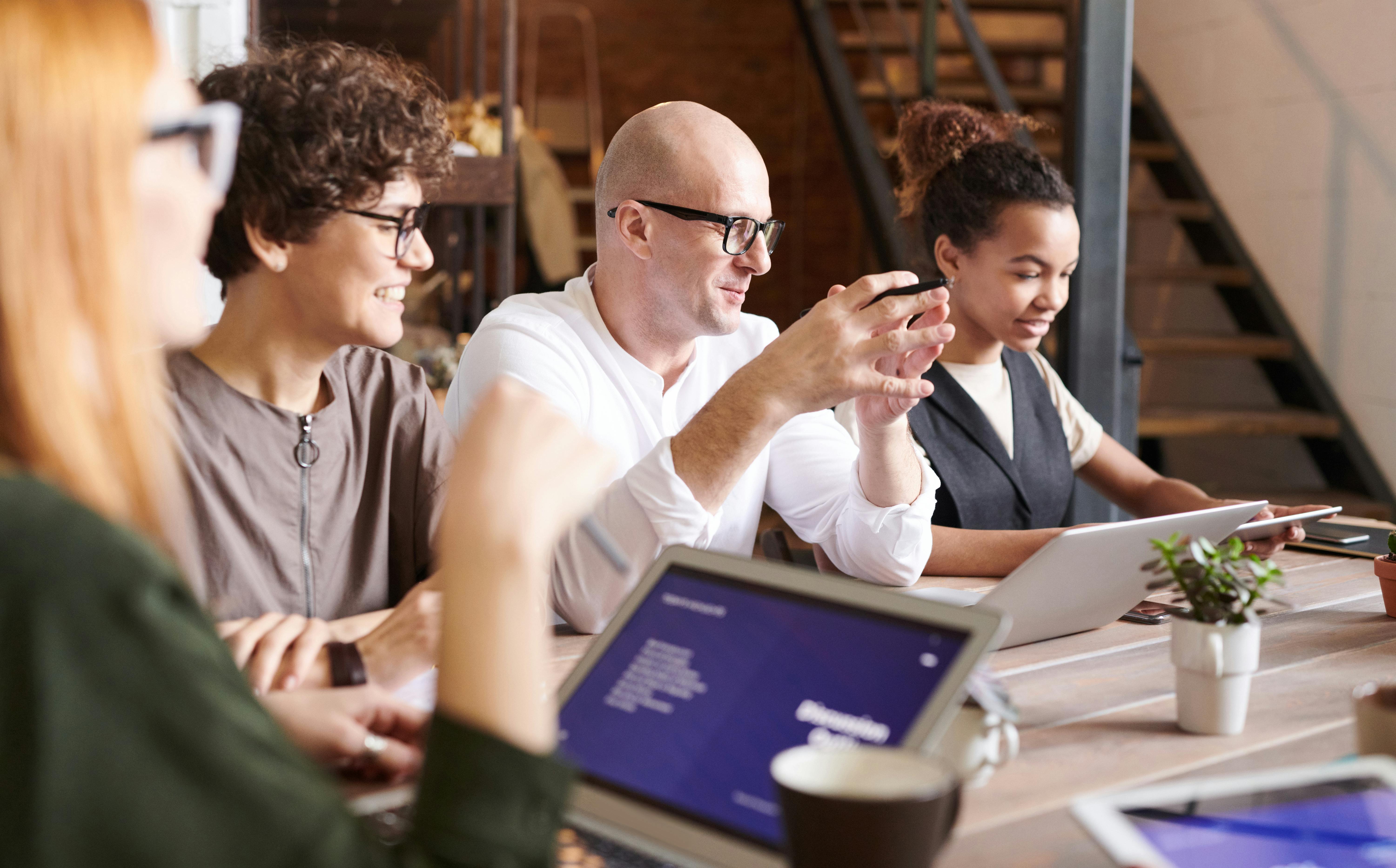 4 Pillars of ProLytics Solutions Delivery
Our services are designed to bring you tailored and flexible service experiences. Sharing our expertise, we will work together in realizing the goals and benefits of your solution investment. Also, be the first to hear about new feature updates with the specific vendor you are with and receive routine maintenance to optimize your system's performance.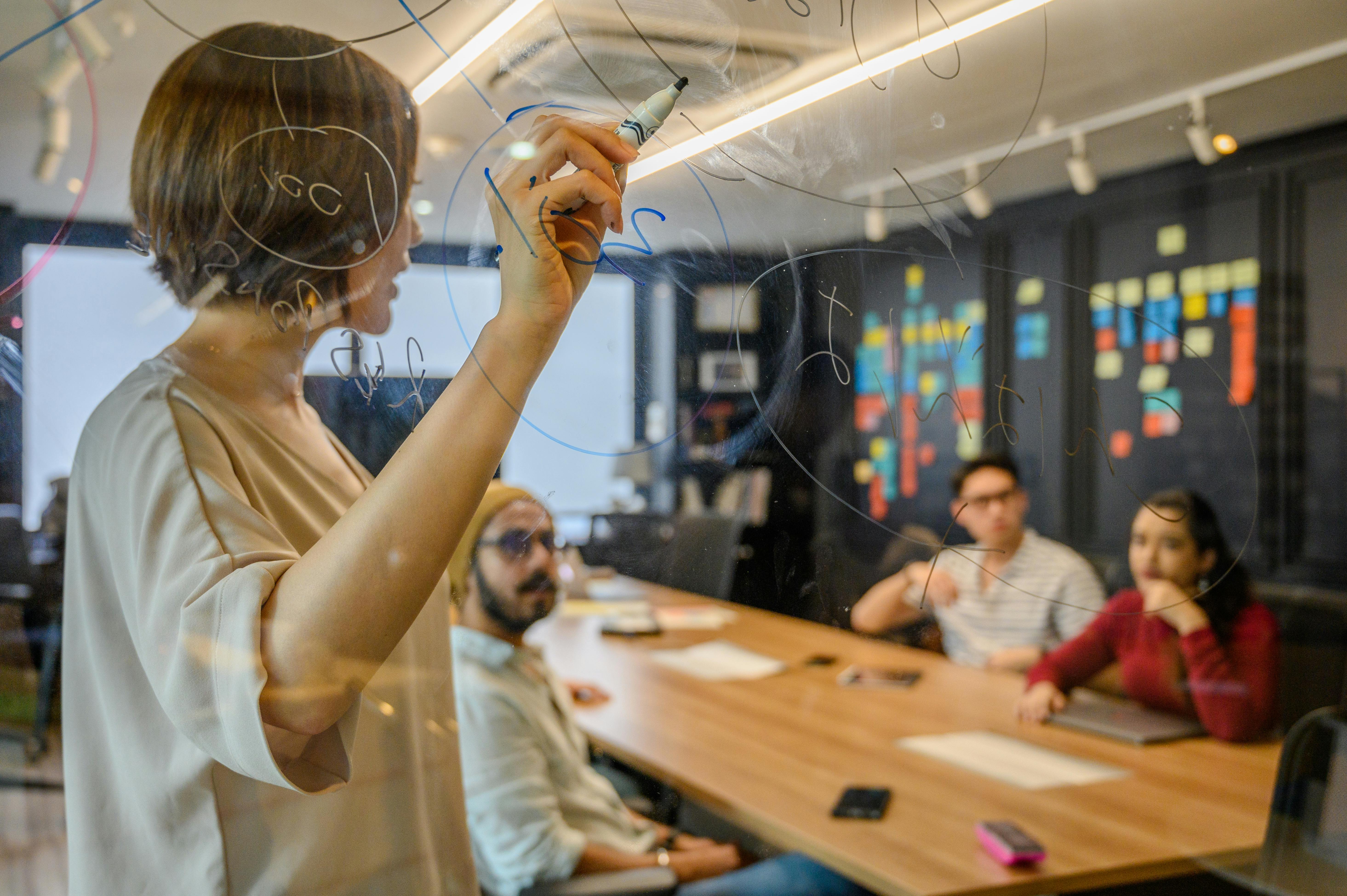 Our commitment to your business
Our Expert Managed Services team and consultants are committed to each project and to you FP&A team including but not limited to:
Evaluate your current system and see if its components are compatible with new software requirements or dimensionality and up to date with industry standards.
Learn the necessary skills and knowledge to maintain the implemented FP&A solution and collaborate on a plan to fully transition operations once your team is ready.
If you are a leaner Finance department or short-staffed, leverage our team of experts to help you run complex functions, reports and tasks for your enterprise.
Integrate existing data from your previous database and sources to load into your new target system's format and requirements with ease.
Critical Period Assistant
Rest assured knowing our Managed Services team will be readily available during your organization and finance department's key points in your fiscal year.
Excellent. We loved working with the team. They were very helpful and always present when we needed them. We couldn't be happier with our partners at ProLytics.
Michael Terry, Senior Manager FP&A at HFI Inc.
Advantages of Managed Services
Creating a Flexible Business Plan
Today, flexibility and adaptability has never been more important when purchasing a new system or selecting the right Managed Services Provider. That's why ProLytics has developed a service package that comprises various Technical Support and Service Options, and Value-Based Pricing Engagements to ensure the solution is feasible for you.
At ProLytics Consulting Group, we deliver value-based and innovative results to your enterprise's FP&A function. Speak with one of our advisors for a quick consultation and explore your options while building your unique service package today.
Our goal is to help businesses grow and find areas of opportunities for them. Our Managed Service Advisors will help you get started by assessing your goals and current tools to create the best plan of action for you.
Other Solutions from ProLytics
Financial Business Intelligence & Analytics
Incorporating of analytics, queries, visualizations, and reporting tools, Financial Business Intelligence (BI) Analysis enable enterprises to drive profitability, increase operational efficiency, and gain an edge over its competitors.
Sales Performance Management
Sales Performance Management (SPM) is an approach to plan, manage, and analyze sales performance to optimize revenue. It is a tool for organizations to improve decision making, incentive compensation, quota and sales productivity.