Legal Firms

that

W

in, are

W

inning with

the help of

Financial Planning and Analysis

and P

ractice

Management System

Integration
Both financial planning and analysis (FP&A) and practice management systems (PMS) are important for a law firm. FP&A helps the firm plan and budget for future expenses and revenue, while PMS provide insights into the firm's current operations and performance. Together, these tools can help a law firm make informed decisions about its financial and operational strategies.
The challenge legacy practice management systems face to track and measure key performance indicators (KPIs) is in order to improve efficiency, productivity, and overall performance the traditional organization insight has been a singular perspective: close rates vs. billable hours. This metric has been a solid corner-stone indicator but does little to provide a look ahead into  forecasting and planning.
Additionally, a changing landscape has also presented numerous industry threats outlined below: 
External
There is increasing competition in the legal industry, as more firms enter the market and technology makes it easier for clients to find and compare legal services. This competition can make it difficult for firms to differentiate themselves and maintain a steady stream of clients. 
Another reason is the changing nature of legal work, as more clients are looking for alternative fee arrangements and greater transparency in billing. This can put pressure on firms to re-think their pricing models and find new ways to generate revenue. 
Internal 
The traditional law firm model of hourly billing can create a culture of inefficiency and lack of focus on profitability. This can make it difficult for firms to manage costs, increase productivity and measure performance. 
Planning is often hamstrung with disconnected HR and Finance systems.  This has been a key area identified to introduce efficiencies – leveraging this data to uncover key metrics and insights. 
From a technology perspective, legal firms have traditionally demonstrated that they are often slow to adopt recent technologies that can help them streamline their operations, automate repetitive tasks, and improve their efficiency.  Increasingly, firms want innovation and if this innovation can be combined with business process improvement, it's a win, win.
Summary
ProLytics can help you integrate your organizational data sources to provide detailed planning with quick modelling of multiple business scenarios improving financial and management reporting, easily visualized with concise dashboarding. 
Gain clearer line-of-sight into indirect costs and improved timekeeper weightings for fairer budgeting allocations.  Migrate your current budgeting process for a modern, fully supported planning and reporting tool designed specifically for law firms that help provide valuable organizational insight and greater profitability analysis accuracy.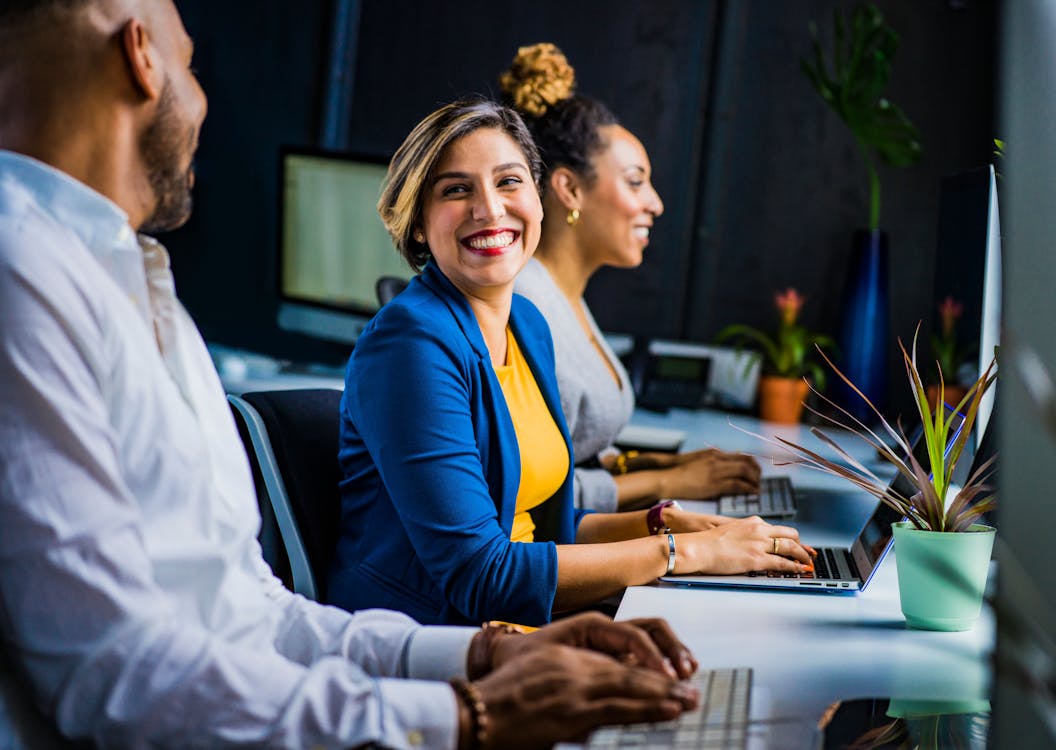 Customize Your Legal Insights
ProLytics Consulting Group has years of experience in building enterprise-ready solutions and providing ongoing support for enterprises of any size. From implementation, evaluation, and maintenance to training, our team is committed to providing reports and dashboards that are sustainable and tailored to your organizational needs. Our expert consultants have worked across various industries and verticals such as Retail, SaaS, Legal and Professional Services, Manufacturing, and more.
 To talk to an expert, book a consultation with our Practice Management Consultants here.
About ProLytics
ProLytics Consulting Group is a business and technology consulting firm specializing in the areas of Enterprise Performance Management and Financial Business Intelligence Analytics. Our team brings decades of successful implementation experience across industries and verticals. We understand and value that each company is unique. We are committed to working closely with customers to find and deliver value-added technology solutions that solve their one-of-a-kind challenges.