Customer Success Story - SaaS - ProntoForms

Upgrade and Refine: Successfully Overhauling a Previous FP&A Integration with Precision, Enhancement and Room to Grow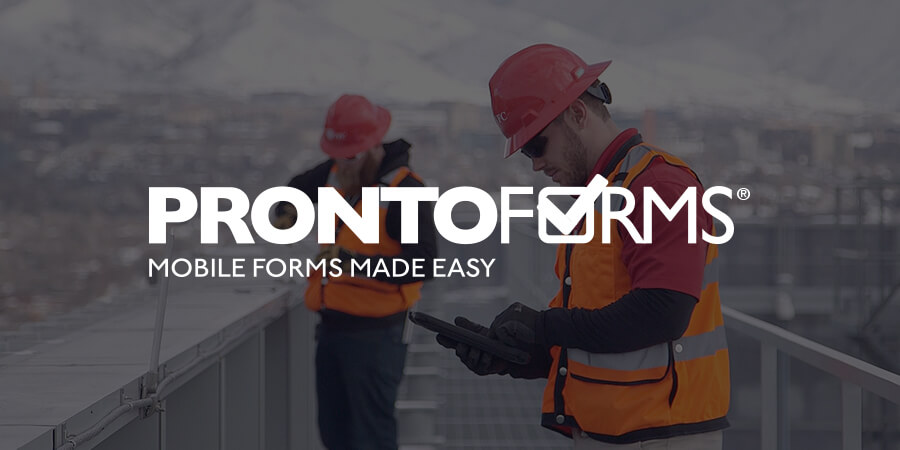 In the world of financial planning and analysis (FP&A), Naveen Reddy, Senior Director of Finance @ ProntoForms recognized that challenges can often be a major hindrance to success. However, Naveen's story of FP&A @ ProntoForms exemplifies how they overcame these obstacles with the help of ProLytics Consulting Group and their dedication to delivering a seamless implementation of Vena's solutions.
ProntoForms, initially faced difficulties with their previous FP&A solution. While it served them well, the system was challenging to maintain on their own. They needed a more user-friendly platform that allowed them to manage basic functions independently.
Seeking a solution that better aligned with their requirements, they initially invested in a platform that, after implementation, revealed itself to be ill-suited for their needs. Consequently, they terminated their contract, leaving them without a solution or support, with their original platform expired.
Immediate ROI Leveraging
Expert Knowledge & Industry Best Practices
With flexibility in mind, ProntoForms found Vena, and acknowledging the urgency for swift implementation, the Vena team proposed ProLytics as an implementation partner with a strong reputation for seamless and efficient solutions. This closely matched ProntoForms' pressing need to integrate Salesforce with Vena, resulting in streamlined data processes and reporting.
The team at ProntoForms leading this effort, shared that ProLytics Consulting Group, played a crucial role in this endeavor, by handling the intricate back-end work, seamlessly integrating Salesforce with Vena. This was no small feat, as it required a level of expertise that ProntoForms believed would have been challenging to accomplish independently. Demonstrating immediate ROI, ProLytics' consultants executed this task efficiently, resulting in significant time and resource savings for the company.
"Furthermore, whenever we reached out to the team, their response was swift and reassuring. They were always ready to address any issues, immediately resolving them.
This contributed to an overall outstanding experience in both the implementation process and its positive impact on our business."
Naveen Reddy
Senior Director of Finance
ProntoForms
Speedy Adoption & Value
through Enablement
As the solution was rolled out to various departments, including VPs and heads of departments, feedback was overwhelmingly positive. It was clear that ProLytics Consulting Group's implementation was making a significant positive impact on the business.
The immediate benefit was evident with the result that empowered ProntoForms to take the lead in creating their own custom dashboards. This newfound independence allowed them to visualize and analyze their data in ways that suited their unique needs.
Furthering Future Success
through Strategic Partnerships
Looking ahead, ProntoForms is eager to harness Vena's capabilities further. They have identified the necessity to develop intricate models, a task they recognize will involve collaborative effort with their CEO. With ProLytics Group's Consultants supporting the effort bringing experience in recognizing complexities, necessitating the creation of sophisticated solutions.
The future projects are not just about enhancing ProntoForms' FP&A function; they signify their deep commitment to continually refine and optimize their financial processes. This partnership is set to propel ProntoForms toward even more remarkable achievements, thanks to the exceptional work of ProLytics and the capabilities offered by Vena.
ProLytics Enabled: ProntoForms
Our customer's success is a measure of our success
Our team of experts is committed to working closely with each customer to achieve their goals, deliver value-added technology solutions, and aid informed business decision-making.