A Vena and Power BI Customer Success Story
Living Water International benefits from real-time & accurate financial reports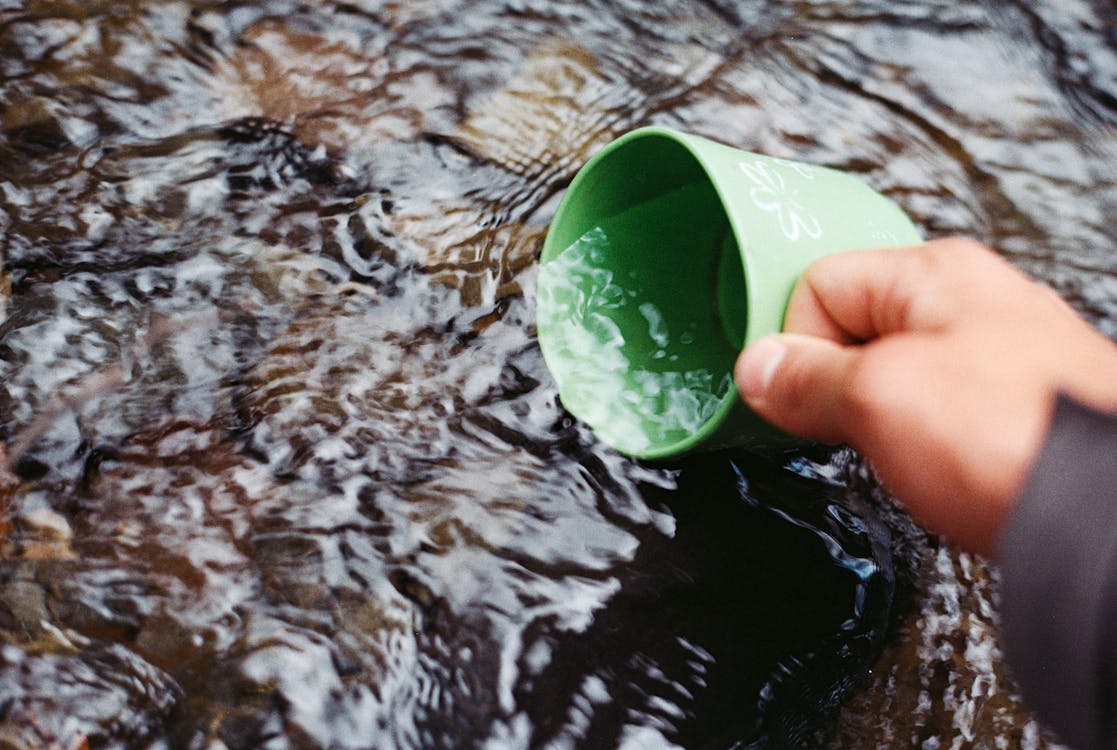 Key Facts - Living Water International
Before ProLytics Implementation
In 2021, Living Water was evaluating its current financial system reporting and business intelligence strategy. During this time, the organization considered exploring the value of additional modules such as the Vena Power BI Connector to their Vena Solution financial planning system. The overall goal was to position the organization to become more agile with the addition of Power BI to make more real-time decisions.
"This time last year, I met with William and several other vendors. We were looking for a vendor that had the expertise to utilize Power BI with best business practices and experience with Vena Solutions and Salesforce. [ProLytics] met those needs and they were a top contender in the Power BI experience and was unsurpassed, and made it a clear choice for us," says Kevin.
Before the implementation, Living Water was already building its financial reports through the Vena platform. The Living Water FP&A team had limited experience with Power BI as the organization had yet to fully utilize and integrate the BI platform into their Financial Reporting process. The Living Water team was exploring new ways to take their reporting process to the next level with Power BI to build the necessary reports and get the views required on time.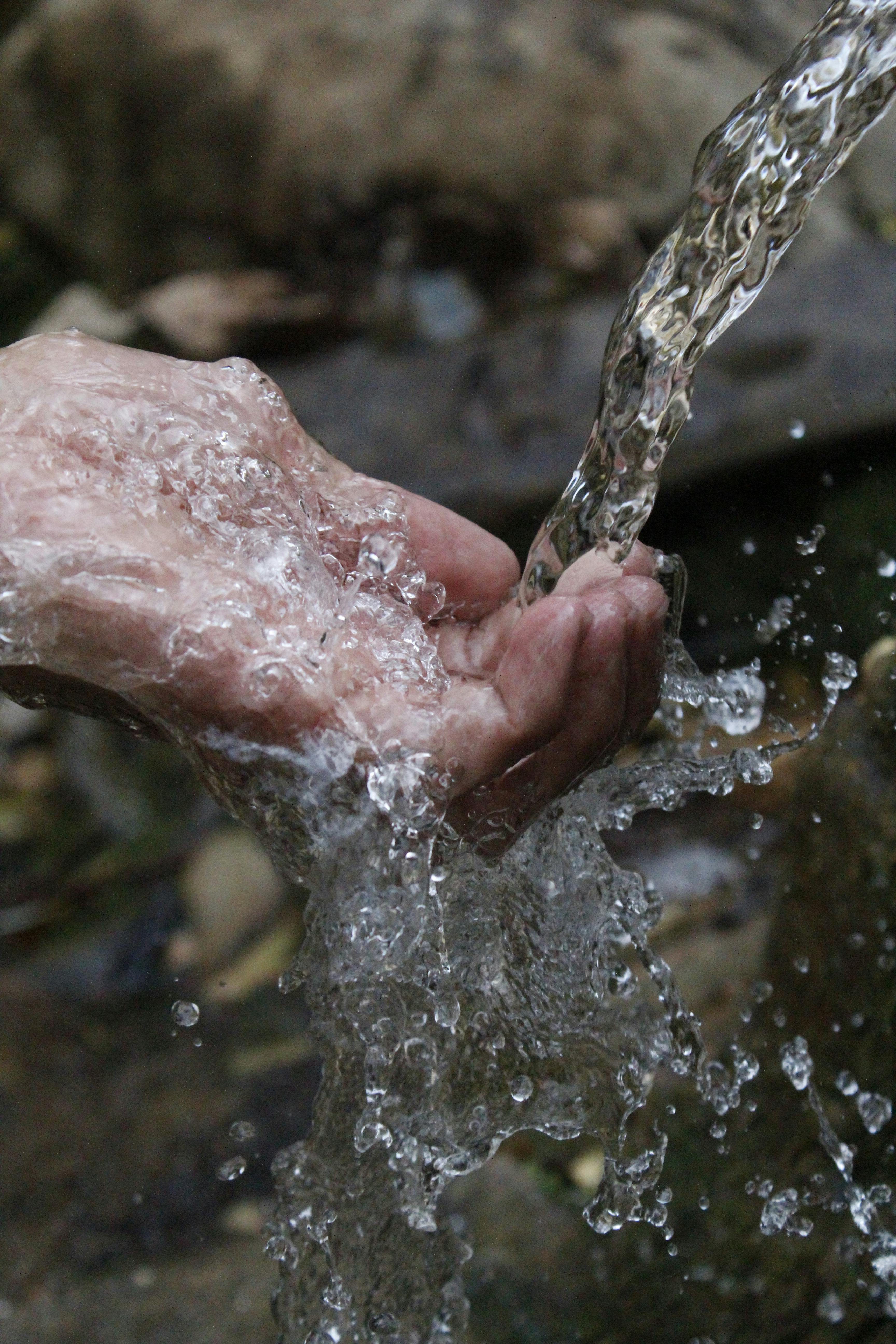 "With the support and expertise of William and his team, they helped to confirm our requirements and distinguished them between the non-essential and essential requirements."
Kevin Hearne
Manager of FP&A, Living Water International
Pumping out real-time financials and program indicators
The most significant priority was creating dimensionality between Living Water's global operations along with role-level security to allow its business users to filter reports by department and country. In addition, the user permission had to be set in a certain way in which each country manager only has exclusive access to their location's data. From monthly data refreshes, the second requirement was the ability to regular data refreshes to ensure the accuracy of business data to be as close to real-time as possible.
In reflection, Kevin notes: "This is Power BI 1.0 for our organization. One of the main reasons we had a team like ProLytics come in was to lay the foundation and to help us get started on a solid foundation. There is a bit of a learning curve with DAX, but same as Excel formulas once you start using them, you start learning more new and complex formulas from there."
In the future, Living Water wants the ability to disclose and embed specific reports onto the website for the appropriate level of users. This way any stakeholders and executives who have questions are able to drill down and search for the necessary financial information they need.
"Working with an experienced partner like ProLytics was huge because they had the experience in Power BI, Salesforce, and Vena Solutions. They had the knowledge and capacity, which what would've taken us years and they were able to provide an excellent product for us."
Kevin Hearne
Manager of FP&A, Living Water International
Download to learn about the benefits of Living Water International's Data and Financial Reporting Strategy
Our customer's success is a measure of our success
Our team of experts is committed to working closely with each customer to achieve their goals, deliver value-added technology solutions, and aid informed business decision-making.