When Your Finance System Maintenance
Did you notice your reporting, forecasting, and budgeting processes becoming outdated, time-consuming, and not giving you the results you expected? As businesses expand, it is crucial to ensure your current budgeting, forecasting, and reporting solutions are ready to scale for your growth. Take a look at the 4 key indicators of when it is time for possible system maintenance and checkup.
1. Is your system becoming out of date and beginning to be obsolete?
Over time your system may begin to feel outdated for your daily tasks and requirements and slow down in performance. Maybe it is upgrading or even removing certain functionalities. First, your finance system must go through a quick audit in order to understand areas for optimization and to do a regular tune-up. Organizations must stay agile and up-to-date with the latest versions of their systems. If not, businesses will run the risk of becoming obsolete and incompatible with their supported versions of Excel and other source data.
Receive support and maintenance for your system as your Finance team can keep their focus on Planning and Reporting. This could include upgrading your data models and creating new dimensions, hierarchies, and cube calculations. Whether it is a quick update for your calculations, logic, and data loads, consult a third-party external expert to check and ensure your existing set of templates, reports, and finance processes are up-to-date with current industry requirements.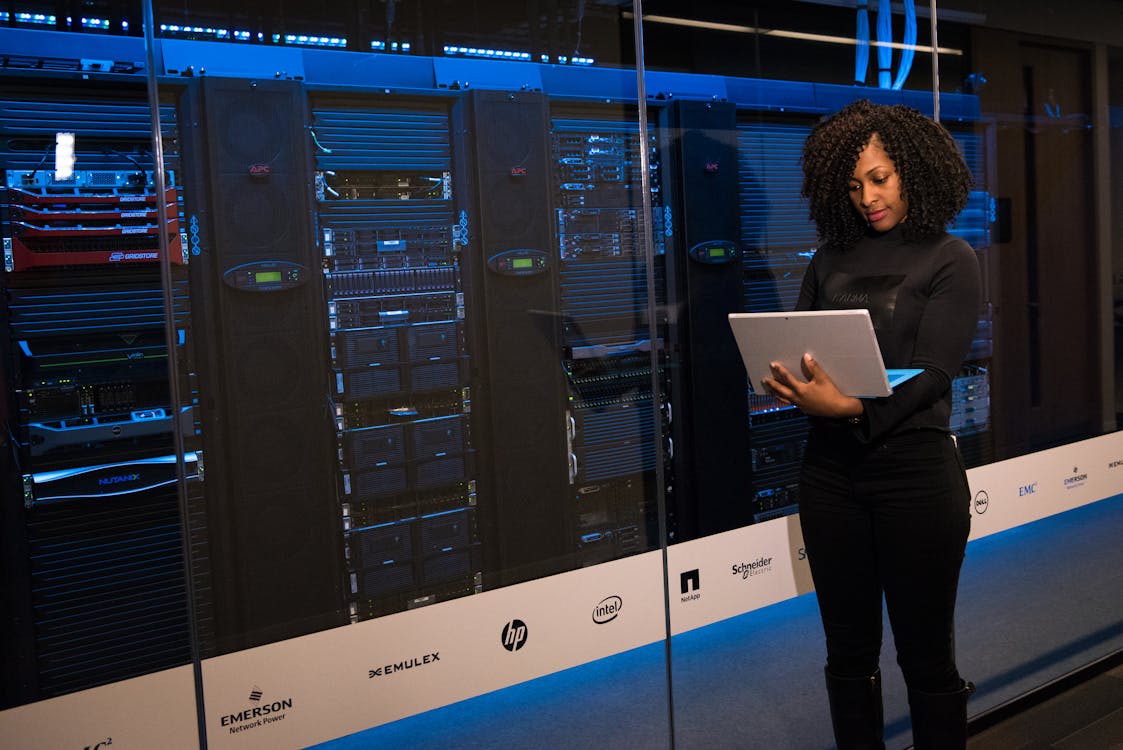 2. Are your finance processes not running efficiently and effectively anymore?
Left untouched and unchanged for many years, your finance processes may be operating in stale and outdated workflows. Reduce cycle times in common bottleneck processes such as budgeting and reporting tasks by automating certain manual activities. By doing so, your team can eliminate time and manpower spent on usual unproductive tasks and lower the risk of human error. 
With Business Process Re-engineering, improve systems performance by finding the gaps, errors, and disconnections in workflows and re-establishing clear ownership of specific finance processes. Take a step back and allow consultants to analyze your core processes to evaluate areas to improve and re-design your solution to become a more efficient and accurate unified system 
3. Are you simply outgrowing your current solution and are unable to scale up?
It is possible that it is time to transition to another platform or upgrade to the next tiered license. However, the decision to choose between all the software vendors in the market can be a daunting task for any organization. Make your transition as seamless as possible using the Vendor Evaluation Process. This Phased Evaluation will help your CFO and Office of Finance establish clear business requirements and factors to ultimately discover the best FP&A system that best fits your team dynamics and culture. 
In addition, find consultants that can do Vendor Evaluation and System Migration! Once you select the perfect vendor, use a service team that can help transfer your current environment and its live data onto the new system's server with ease, or provide a fresh install of your current software into your existing server.
At the end of the day, it does not matter how skillful your finance analysts and controllers are, when your data and systems are operating inaccurately and too slow. Ensure your FP&A software continues to run smoothly and provides you with the greatest value. Learn about our Audit services.
4. Does your Office of Finance need updated admin and end-user training?
As businesses grow, so do your departments and business functions. Most organizations are eager to implement and utilize all the available features the FP&A system offers, however, the challenge is your business users' limited technical knowledge and training of best practices when it comes to using and sustaining the system. Ensure your new and existing staff are continuously upskilling in their skillsets with Power User training sessions.
The best training sessions will provide your team with:
Up-to-date industry best practices and support
How to maintain finance processes for workflow efficiency
Securely perform data loads
Provide data-informed insights for strategic decision-making
Find an expert and knowledgeable team in finance planning and software implementation to create personalized training sessions that will better equip your admin and end-users.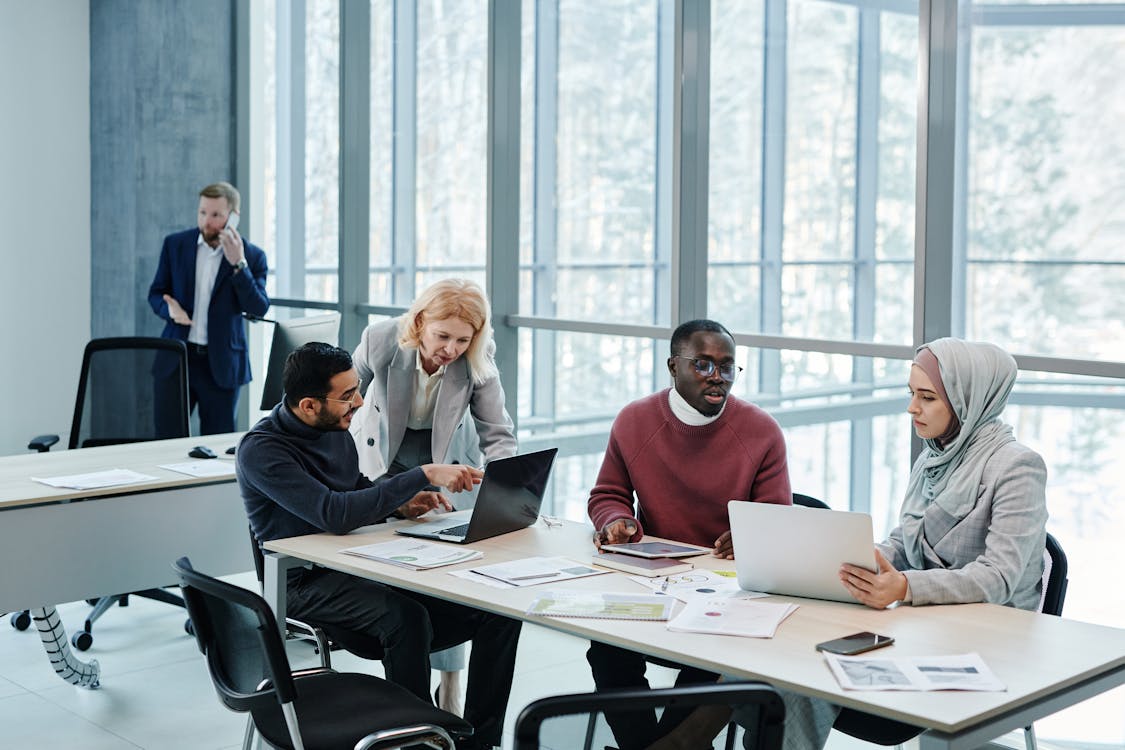 Ensure Reliable and Accurate System Performance
ProLytics Consulting Group has years of experience in building end-to-end solutions and providing ongoing support for enterprises of any size. From implementation, evaluation, and maintenance to training, our team is committed to providing services that are sustainable and tailored to your business practice's needs. Our expert consultants have worked across various industries and verticals such as Retail, SaaS, Legal and Professional Services, Manufacturing, and more.
Plan With Confidence
We have worked with many customers to help determine which FP&A software and solutions best fit the needs of their business. Work with our Managed Services team today who has extensive knowledge of each industry's Office of Finance!
About ProLytics
ProLytics Consulting Group is a business and technology consulting firm specializing in the areas of Enterprise Performance Management and Financial Business Intelligence Analytics. Our team brings decades of successful implementation experience across industries and verticals. We understand and value that each company is unique. We are committed to working closely with customers to find and deliver value-added technology solutions that solve their one-of-a-kind challenges.